Although we haven't been our usual active selves in 2020 I am pleased to report that we ran one of our famed SSNaP sessions on the topic of reopening the libraries in August. We felt it was important to share ideas of best practice and also to stay in touch with colleagues from different areas of the sector to see how they were dealing with the challenges of the year. Six members met on Zoom to discuss how they were managing.
In some ways our return to work was very similar, and in some it varied greatly. Our colleagues from firms and members' libraries have been working right through lockdown either remotely or at a greatly reduced office capacity and were making plans to return in a staged manner, whereas others had gone entirely online and had no plans to return to the physical library workplace for quite some time.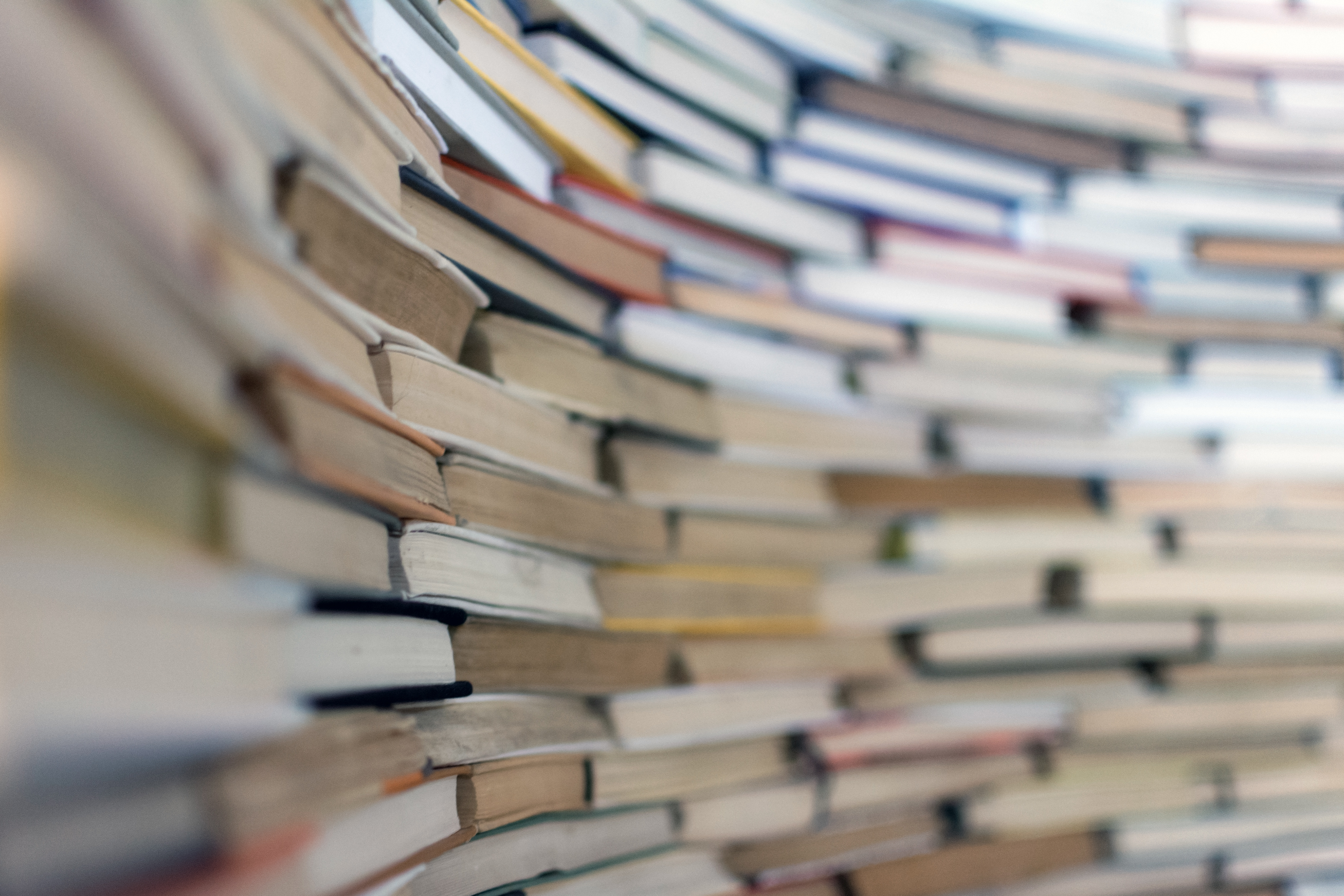 A common theme was that of personal responsibility. Most of the people present agreed that it is extremely difficult to manage the desire to complete work professionally while balancing this with averting risk either to themselves or to service users. If masks are not mandatory in the workplace it can be difficult to distance particularly when library and information services may not have much designated physical space in a small firm, or when required to hotdesk.
We spoke about the practicalities of Click and Collect services, sanitising and quarantining materials, and how difficult it is to manage resources in some workplaces which are so rooted in the tradition of print (and delicate print at that). We discussed how our usual routes for interlibrary loans had almost entirely collapsed due to the lack of availability of print loans, and our concerns for the production of print material such as looseleafs if nobody will be able to borrow them for the forseeable future.
However we did manage to find positives in some of the chaos of the previous few months:
Many workplaces were adapting quickly to more flexible working, such as allowing staff to adjust hours to account for busy periods for public transport
Universal acceptance of online meetings means working between different sites is much easier , for example in the case of firms with offices located in both Glasgow and Edinburgh
Some opportunities have arisen for staff to take on responsibilities in new areas while working from home
At the time of our SSNaP we felt that we were over the hill of lockdown so the initial panic of the pandemic had abated, but that the difficult circumstances restricting our work remained. As I write we have tier systems with different restrictions for different areas of Scotland and although much of the work that was put on pause has now resumed, unfortunately we are still dealing with the fallout. Guidance from our professional body has not really been specific enough to help with our often traditionally minded sector, and we felt that the next steps from SLLG should be to gather resources relating to the our own circumstances. As such that's what we'll be focusing on in the coming months – gathering advice and developing strategies for how to safely resume our in-person services in the event of future lockdowns, and pulling together information on what we've learned about our services for the past year.
If you have any comments or thoughts on the reopening of libraries we'd love to hear them. Please leave a comment on this post, or you can contact us on committee@sllg.org.uk.
SarahLouise McDonald